Actors from across a wide diversity of sectors, backgrounds and countries will come together at GLF Bonn 2018 to explore how to move from commitments and pledges on sustainable landscapes to implementation. From investors to indigenous groups, from policy makers to farmers and youth, all key stakeholders will learn from each other, share success stories and work together to put into action practices and policies that move landscapes towards a sustainable future. Supported by the German government and key partners, the GLF event will attract more than 2,000 participants in Bonn on Dec. 1 and 2, as well as millions more for the online edition. Stay tuned for details on the wide variety of activities you can engage with and help us bridge the gaps between ideas and action.
Keep the conversation going. With about 2,000 participants expected to attend, along with a global online audience, join us for two exciting days of enriching discussion, learning and innovation at the GLF Bonn 2018. There are many ways you can engage, by hosting and/or attending various activities, including Discussion Forums, Plenaries, Landscapes Talks, Digital Summits and much more.
Deadline for applications: 10 October 2018
What people are saying about GLF

The solution exists. But the issue is to bring all actors together in a partnership that can really deliver on these solutions
Ngozi Okonjo-Iweala
Former Minister of Finance, Nigeria

Our small contributions in our different communities, when added up, constitute global change
Charles Batte
Founder, Tree Adoption Uganda

If just 12 percent of the world's degraded lands were restored to production, we could feed another 200 million people and farmers' incomes would be raised by $40 billion a year
Karin Kemper
Senior Director, World Bank - Environment and Natural Resources Global Practice
The event will be hosted by the World Conference Centre in Bonn, Germany.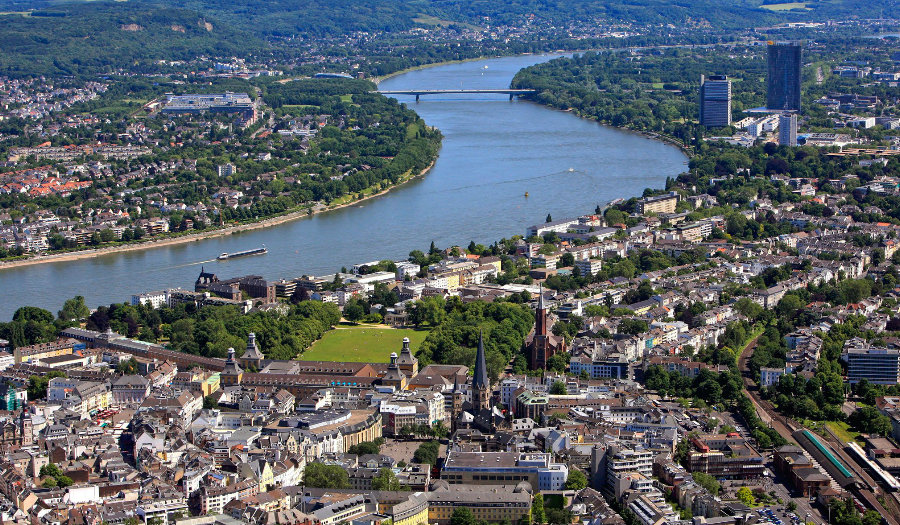 Brace yourself for another GLF event full of inspiring conversations that will mobilize action on sustainable landscapes across the globe. We are working on an exciting list of speakers and activities. Keep on checking these pages for upcoming details.
Have you checked out Landscapes News? What about the Knowledge Hub? The GLF is much more than the sum of its events! Dive into the GLF community and discover what it means to #ThinkLandscape.