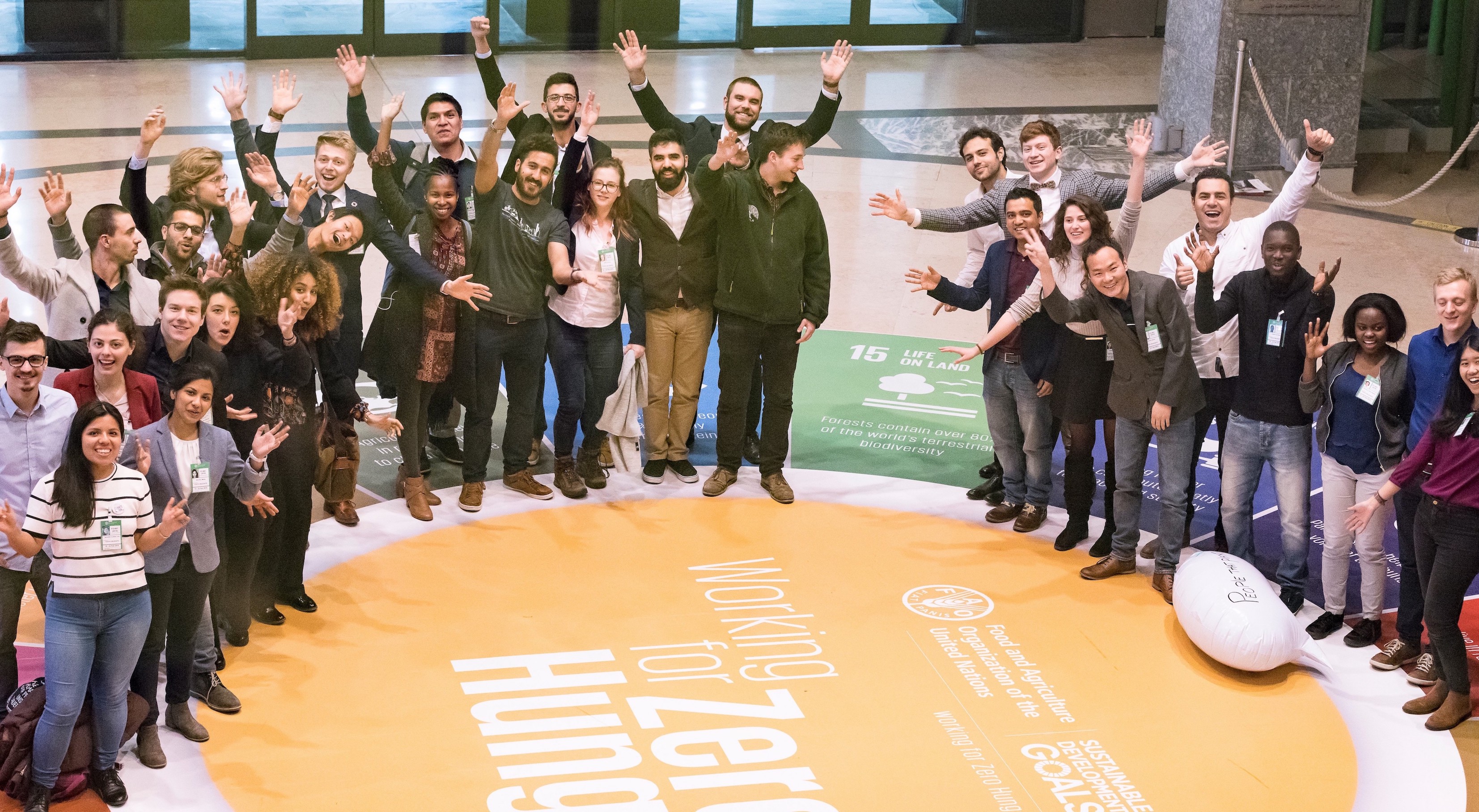 Young people are taking the lead across the globe and the Investment Case is no exception.  We are inviting you to be a part of an exciting day of discussion and innovation at the World Bank facilities.
Are you a young entrepreneur, investor or student interested in sustainable finance?
Or are you passionate about reaching millions online through creative story telling?
Whatever your skill – speaking, investing, writing, digital media, and more – the Youth in Landscapes Initiative and the GLF want you to drive the discussion.
Applications are now closed but you can still take part online.