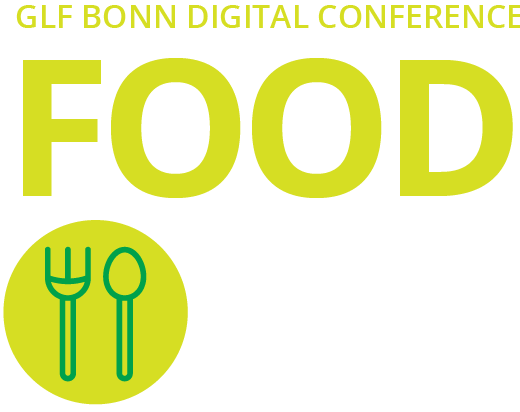 The numbers say it all
This report presents the GLF Bonn Digital Conference through videos, quotes and infographics
Read now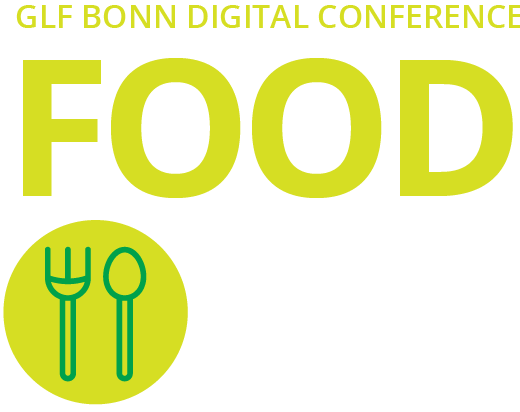 GLF paves the way with largest digital environment conference
Speakers at the Global Landscapes Forum Bonn Digital Conference call for action to feed the world in more sustainable and resilient ways
Read now
© Photo by Aoibheann Gillespie-Mules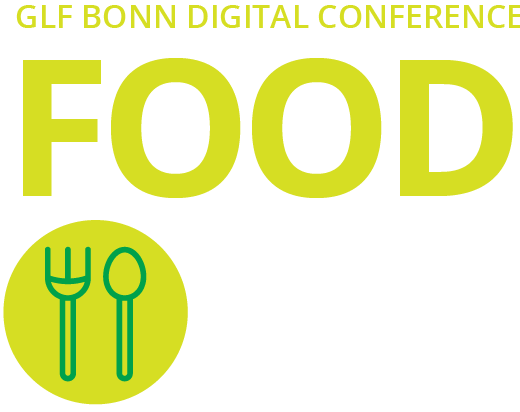 GLF Bonn 2020 digital conference by the numbers
Nearly 5,000 people from 185 countries over 3 days
Read now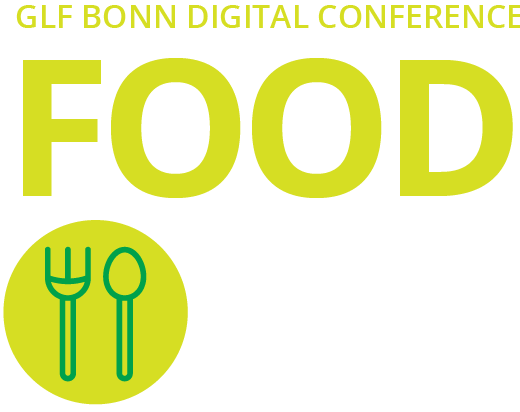 Science is magic, but real.
And other quotes from the Global Landscapes Forum Bonn 2020 digital conference
Read now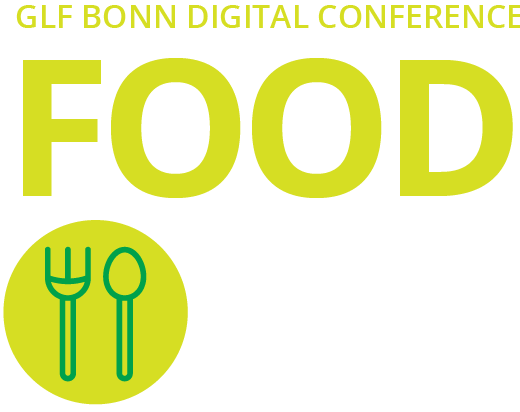 Jane Goodall and Robert Nasi: Put forests at forefront of COVID-19 recovery
Small scale farming, crop diversity, local people crucial, experts say at GLF
Read now
Digital Conference to Digital Knowledge Commons
On 3–5 June, the Global Landscapes Forum (GLF) achieved the first environmental digital knowledge commons of its kind at the GLF Bonn Digital Conference. Looking at sustainable landscape knowledge as a shared, multiplex resource, nearly 5,000 participants joined in from 146 countries and 6 continents to discuss how to rebuild the planet's food systems after the coronavirus pandemic. The numbers — 300 speakers, hundreds of organizations, 235,000 engagements on social, 22,000 messages plus 2,500 articles exchanged amongst participants — highlighted the need for platforms like GLF to grow and continue including the voices of diverse knowledge holders from every corner of the world.