AFR100: Nairobi 2018
3rd Annual Partnership Meeting
27-28 August
The African Forest Landscape Restoration Initiative – known as AFR100 - is an unprecedented collaborative effort led by 26 African countries to restore 100 million hectares of land by 2030. After its successful second Regional Conference in Niamey, Niger in September 2017, the third AFR100 Annual Partner Meeting will take place from August 27-28 in Nairobi, Kenya.
AFR100 is a partnership of 26 African governments and numerous technical and financial partners. The New Partnership for Africa's Development (NEPAD Agency), World Resources Institute (WRI), Germany's Federal Ministry for Economic Cooperation and Development (BMZ) and the World Bank launched it at the 2015 Global Landscapes Forum (GLF) in Paris, with NEPAD Agency acting as the AFR100 Secretariat.
The initiative feeds the momentum built by the Bonn Challenge, the African Resilient Landscapes Initiative (ARLI), the African Union Agenda 2063 and the UN 2030 Agenda.
To date, 26 countries have pledged to restore 91, 4 million hectares.
FOREST LANDSCAPE RESTORATION (FLR)
WHAT IS FLR?
Forest Landscape Restoration (FLR) is the ongoing process of regaining ecological functionality and enhancing human well-being across deforested or degraded forest landscapes.
FLR is more than just planting trees – it is restoring a holistic landscape to meet present and future needs and to offer multiple benefits and land uses over time. Practices include managed natural regeneration, agroforestry, and improved land management to accommodate a mosaic of land uses.
The best practices of FLR are being identified by AFR100 and set as potential models to other countries. AFR100 ensures that the implementation of the FLR activities follows the inclusive and multi-sectoral land management principles of the "landscape approach".
Country Commitments
AFR100 helps countries formulate their restoration targets using the Restoration Opportunities Assessment Methodology (ROAM). 26 countries have already committed to restoring 91.4 per cent of the total target of 100 million hectares. To view specific country commitments, scroll through our gallery below: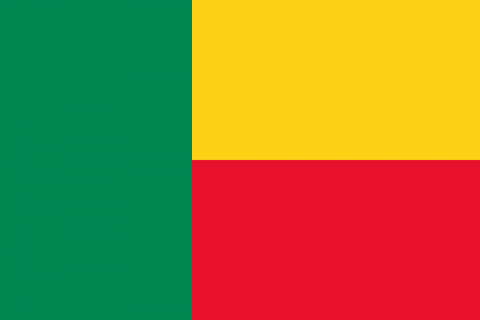 Benin
DATE COMMITED: 2016
0.5 MILLION HECTARES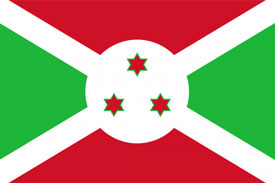 Burundi
DATE COMMITED: 2015
2 MILLION HECTARES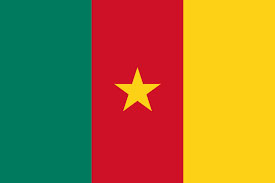 Cameroon
DATE COMMITED: 2017
12 MILLION HECTARES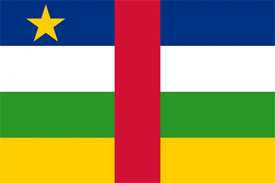 Central African Republic
DATE COMMITED: 2016
3.5 MILLION HECTARES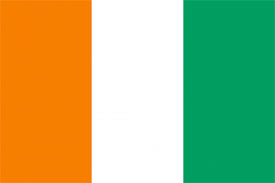 Côte d'Ivoire
DATE COMMITED: 2016
5 MILLION HECTARES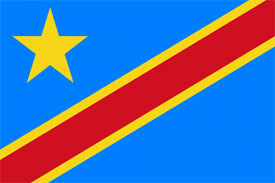 Democratic Republic of the Congo
DATE COMMITED: 2016
8 MILLION HECTARES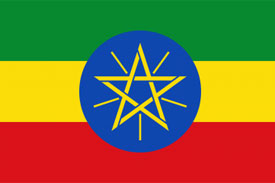 Ethiopia
DATE COMMITED: 2016
15 MILLION HECTARES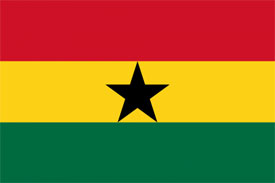 Ghana
DATE COMMITED: 2015
2 MILLION HECTARES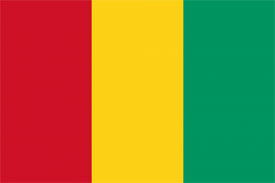 Guinea
DATE COMMITED: 2016
2 MILLION HECTARES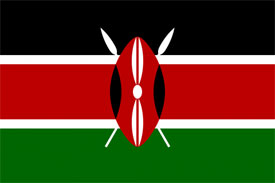 Kenya
DATE COMMITED: 2016
5.1 MILLION HECTARES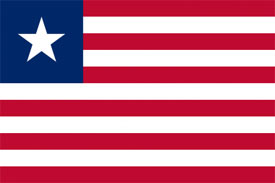 Liberia
DATE COMMITED: 2015
1 MILLION HECTARES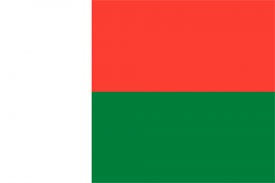 Madagascar
DATE COMMITED: 2015
4 MILLION HECTARES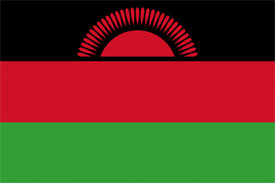 Malawi
DATE COMMITED: 2016
4.5 MILLION HECTARES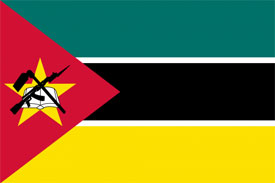 Mozambique
DATE COMMITED: 2015
1 MILLION HECTARES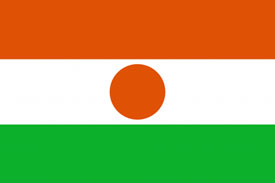 Niger
DATE COMMITED: 2015
3.2 MILLION HECTARES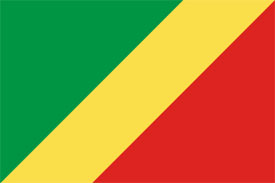 Republic of Congo
DATE COMMITED: 2016
2 MILLION HECTARES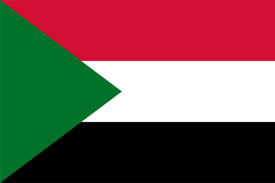 Republic of Sudan
PENDING COMMITMENT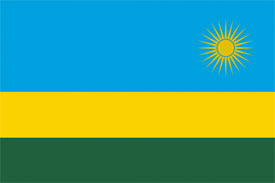 Rwanda
DATE COMMITED: 2011
2 MILLION HECTARES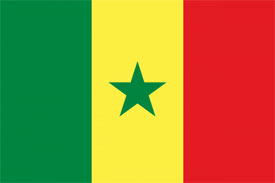 Senegal
PENDING COMMITMENT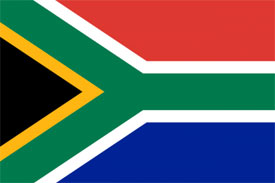 South Africa
DATE COMMITED: 2017
3.6 MILLION HECTARES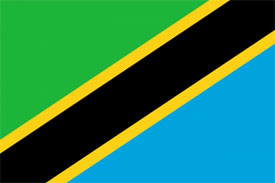 Tanzania
PENDING COMMITMENT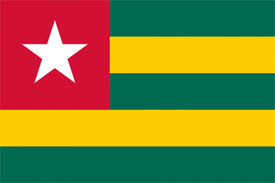 Togo
PENDING COMMITMENT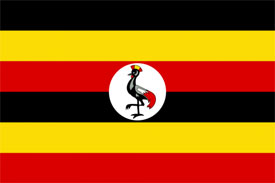 Uganda
DATE COMMITED: 2014

2.5 MILLION HECTARES